TECHNICAL SUPPORT
Contech focuses on supporting major OEMs with design, engineering, specification layout and complete supply of fully custom designed components and sealing systems for both existing and new units, single or fleet, aimed at periodic maintenance or for upgrading purposes.
ANALYSIS & STUDY
APPLICATION STUDY
SIMULATION
DESIGN & ENGINEERING
SPECIFICATION OUTLINE WITH OEM
DESIGN (2D/3D)
ENGINEERING
MATERIAL SELECTION
STANDARDIZATION
REVAMPING
REVERSE ENGINEERING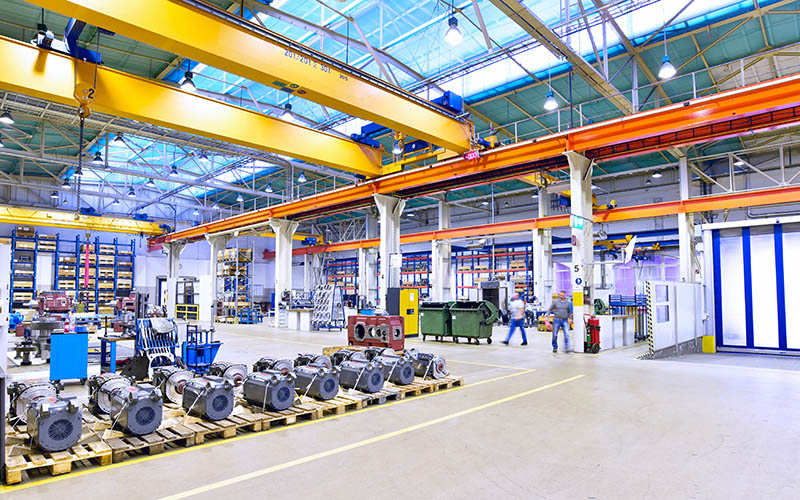 SUPPLY
HANDS ON TROUBLESHOOTING
QUICK RESPONSE TO EMERGENCIES
SUPPORT TO PROCUREMENT
FULL COMPLIANCE TO LARGEST OEMs AND MULTINATIONALS' STANDARDS AND PROCEDURES
FULL LOT TRACEABILITY
We trace back any lot up to the single raw material batch/lot
LASER MARKING
We can laser mark each item/material according to specific requests
CUSTOM PACKAGING
We provide fully customized skinpack packaging for best protection
QUALITY CONTROL
Full internal quality control – up to single piece for critical items – , material certifications & warranties
REQUEST INFO
Get in touch with us for any information or request by filling out the form below.
You will be contacted as soon as possible.