COMPANY
Innovative Engineering Solutions  – Critical Sealing Solutions
Born in 1961 as a small engineering consultancy company, Contech has focused its activity on the study and design of critical sealing and wear components for reciprocating machines, especially for non-lubricated applications on compressors.
OUR SUCCESS
Contech was one of the first companies to introduce PTFE and polyimide resins for sealing and wear elements of reciprocating compressors on the Italian market.
Since the beginning Contech has established successful cooperations with all of the major OEMs and numerous selected End Users, particularly in the compressor industry, which soon resulted in actual partnerships that still last today with mutual satisfaction.
These partnerships allowed Contech to accumulate vast and important experiences concerning the problems related to reciprocating and rotating machines and their heavy duty employ.
Soon after, Contech was asked by its customers to directly supply the components, in addition to their design and engineering.
During its activity, Contech has given an important contribution to the development of sealing technology and engineering on the Italian market: from new designs to the introduction and diffusion of new breakthrough plastic and polymer-based low friction/wear materials.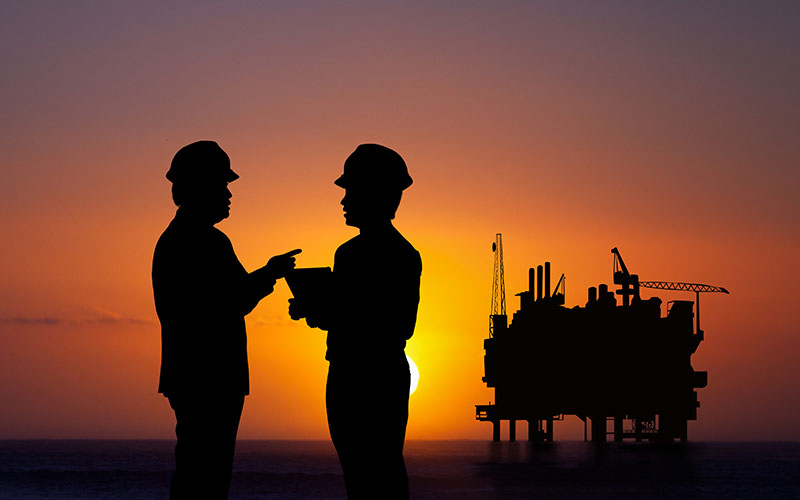 MISSION
WE DO NOT SIMPLY SELL SOLUTIONS.
WE SHARE VISIONS WITH OUR CUSTOMERS.
Contech supports major OEMs and selected End Users, on a daily basis, improving the performance of their machines since 1961.
Our job is to convert their desires and requests into outstanding technical solutions that contribute to long-term, profitable results.
PARTNERS
Compression Service Technology: the heart of excellence.
In 2002, together with a group of Companies and professional engineers with a long standing experience in the Oil & Gas field, , Contech created C.S.T. Compression Service Technology S.r.l ., an engineering company that today is internationally recognized as center of excellence for the studies of technologies related to gas compression, with clients worldwide from a wide range of industries including:
Machinery and equipment OEMs
Equipment Packagers
EPC Contractors
End Users
Service Companies
Access directly to CST services & competences, by clicking here or on the CST logo.
REQUEST INFO
Get in touch with us for any information or request by filling out the form below.
You will be contacted as soon as possible.